Professional Electrical Engineer
David Collins has extensive experience in managing a wide variety of new and renovation projects, including educational, worship, banking, data centers, correctional facilities, and healthcare.
David oversees all projects from the initial kick-off phase through
construction administration. Electrical system design includes
power system studies, power distribution, primary power distribution,
secondary power distribution, emergency generator power systems,
UPS, security systems, fire alarm, IT wiring data and communication
wiring, REVIT, BIM, and LEED design.
Additional expertise includes performing power system engineering
studies including power flow, overcurrent protective device coordination, arc-flash, short-circuit, equipment sizing, power quality studies, harmonics, and transient stability analysis utilizing both SKM and EasyPower software.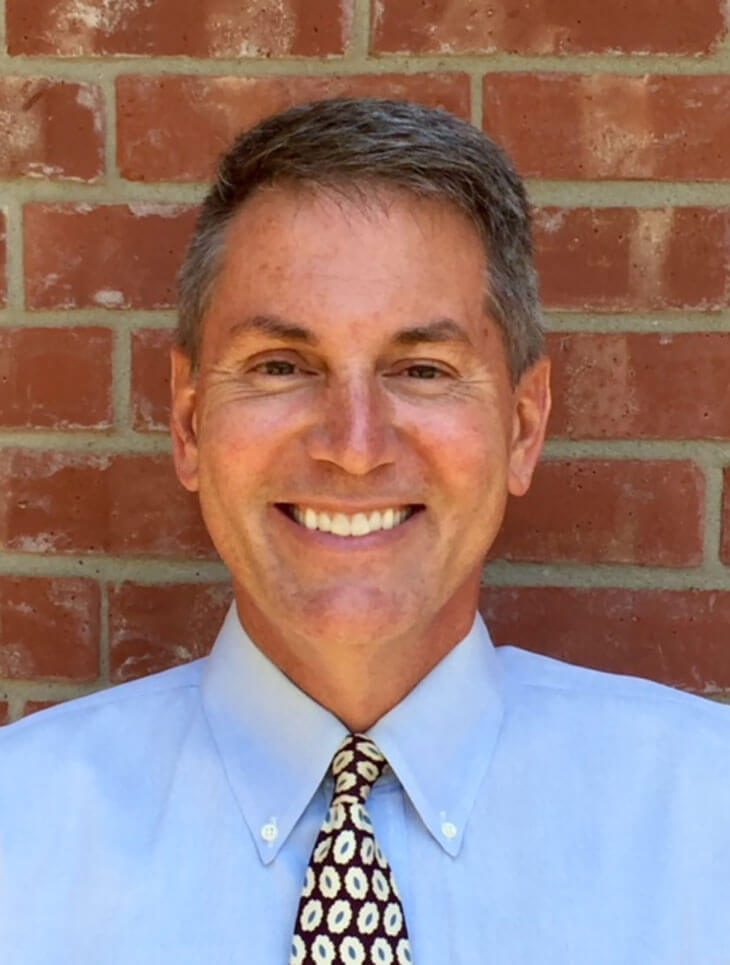 University of Oklahoma
Bachelor of Science Electrical Engineering
OKLAHOMA #17388
Alabama, Arizona, Arkansas, California, Colorado, Florida, Georgia, Hawaii, Idaho, Illinois, Kansas, Louisiana, Mississippi, Missouri, Nevada, New Mexico, Texas, Utah, Wyoming
IESNA International Illumination Design Award
American Society of Landscape Architects
Award of Excellence –
Project 180 Streetscapes
Cimarex Energy @ One Place Tower – Tulsa, OK.
Paycom – Oklahoma City, OK. Campus
Paycom – Grapevine, TX. Campus
Hobby Lobby – Corporate Headquarters – Oklahoma City, OK.
Dobson Communication – Corporate Offices – Oklahoma City, OK.
MidFirst Bank – Corporate Headquarters – OKC, OK.
Hearts for Hearing – Oklahoma City, OK.
FBI Office Building – Little Rock, AR.
FBI Office Building – San Antonio, TX.
FBI Office Building – Louisville, KY.
FBI Office Building – Salt Lake City, UT.
Chickasaw Nation – OKC Campus
Chickasaw Nation – Department of Health – Apila Center
Chickasaw Nation – Artesian Hotel & Conference Center – Sulphur, OK.
USPS Distribution Center – Oklahoma City OK.
American Indian Cultural Center – Oklahoma City, OK.
Almonte Library – Oklahoma City, OK.
Oklahoma City Wellness Center #3 – Oklahoma City, OK.
Daystar Foundation and Library – Oklahoma City, OK.